SCENAR PAIN AND WELLNESS THERAPY has clinics in Melbourne (Ringwood) and Myrtleford.
I first came across this wonderful "SCENAR" technology in March 2007 when my mother had a fall in our lounge room that ended up fracturing 3 of her vertebrae, and she was in endless pain & virtually bed bound 24/7.
While I was searching for a way to help her, I happened to see a program on "A Current Affair" which showed how a man in Qld. had been able to leave his wheel chair 20 years after a sporting injury and how it had helped Layne Beachley overcome her "Back issues" to win many of her Championship Surf titles with the help of this technology.
After we had seen a SCENAR therapist and Mum had experienced great results from a few treatments, I decided to buy a SCENAR myself.
In the beginning I helped many of my friends and relatives with their pain and injuries – just to see if I could use the device and if it would give the results that I had seen with Mum and on TV.
The answer was   "YES" – so that is when my Therapist journey began ;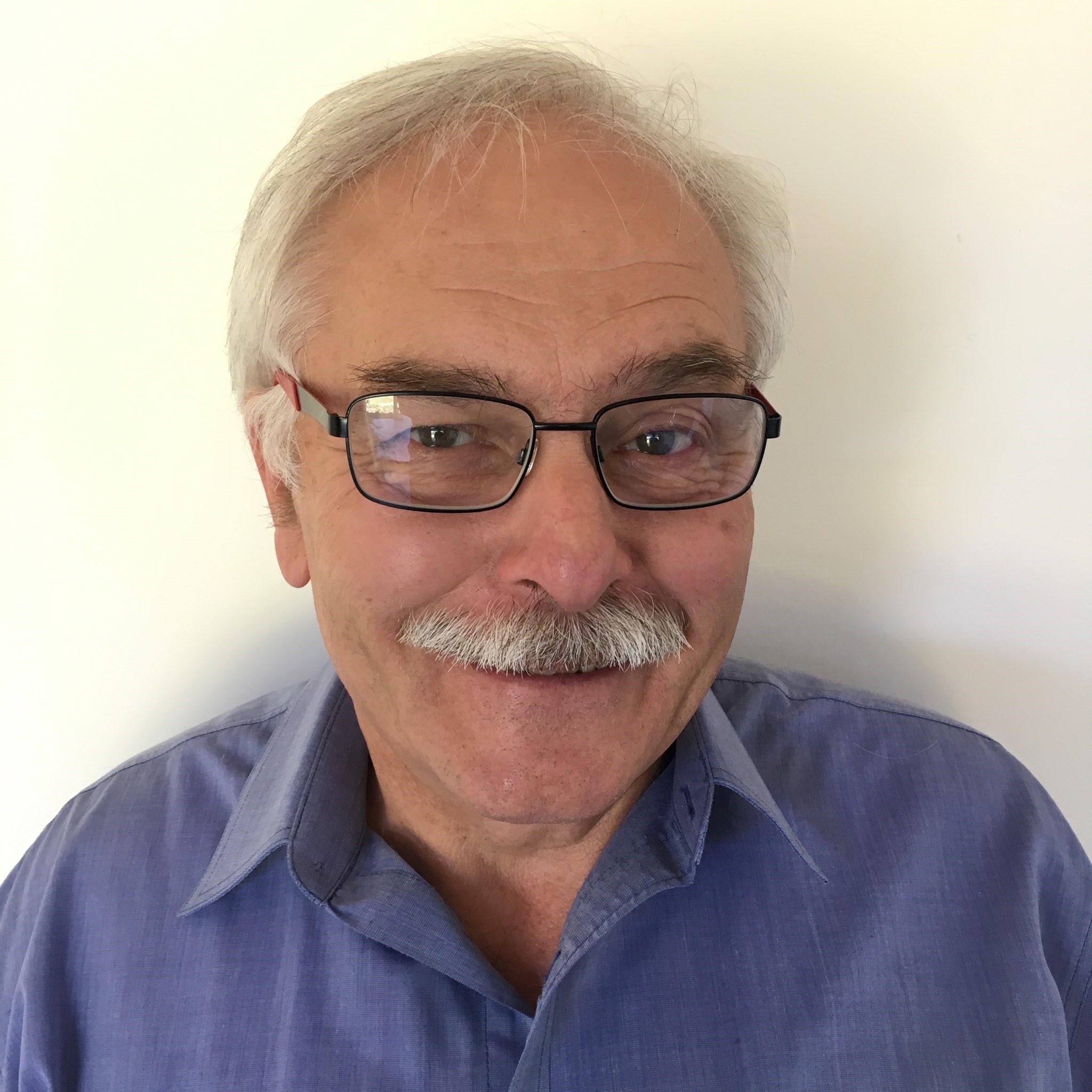 I attained my Accreditation for Levels 1 & 2  for the "ENAR" device and Levels 1,2,& 3 for the "SCENAR device", Cosmetology Training and an Advanced "Speciality" SCENAR course by Dr Gerd Raetzel..
My journey in this field has now been over 11years, during this time I have treated hundreds of patients in Melbourne and Myrtleford, with various conditions and levels of pain and dysfunction.
Many have come to me for treatment after having "Tried Everything", with little or no success.
After treatment and experiencing improvement in their various conditions has led to comments, such as: – it has "saved my marriage", "allowed me to continue working", "got my life back on track" etc
My Mission when I began and still is :
"TO HELP YOU RELIEVE YOUR PAIN AND RESTORE TO THE BEST OF MY ABILITY THE FUNCTION YOU HAD BEFORE YOUR ACCIDENT, ILLNESS OR DISABILITY" 
Every "BODY" is different and everybody has a different story.
If you have a problem that just does not seem to want to get better or go away,
 SCENAR PAIN AND WELLNESS THERAPY may be the way to your own good news story.
I will do my best to make your story come true…
Manfred Wagner (Scenar Therapist)